STARTUP3 Winner – Alda Robotics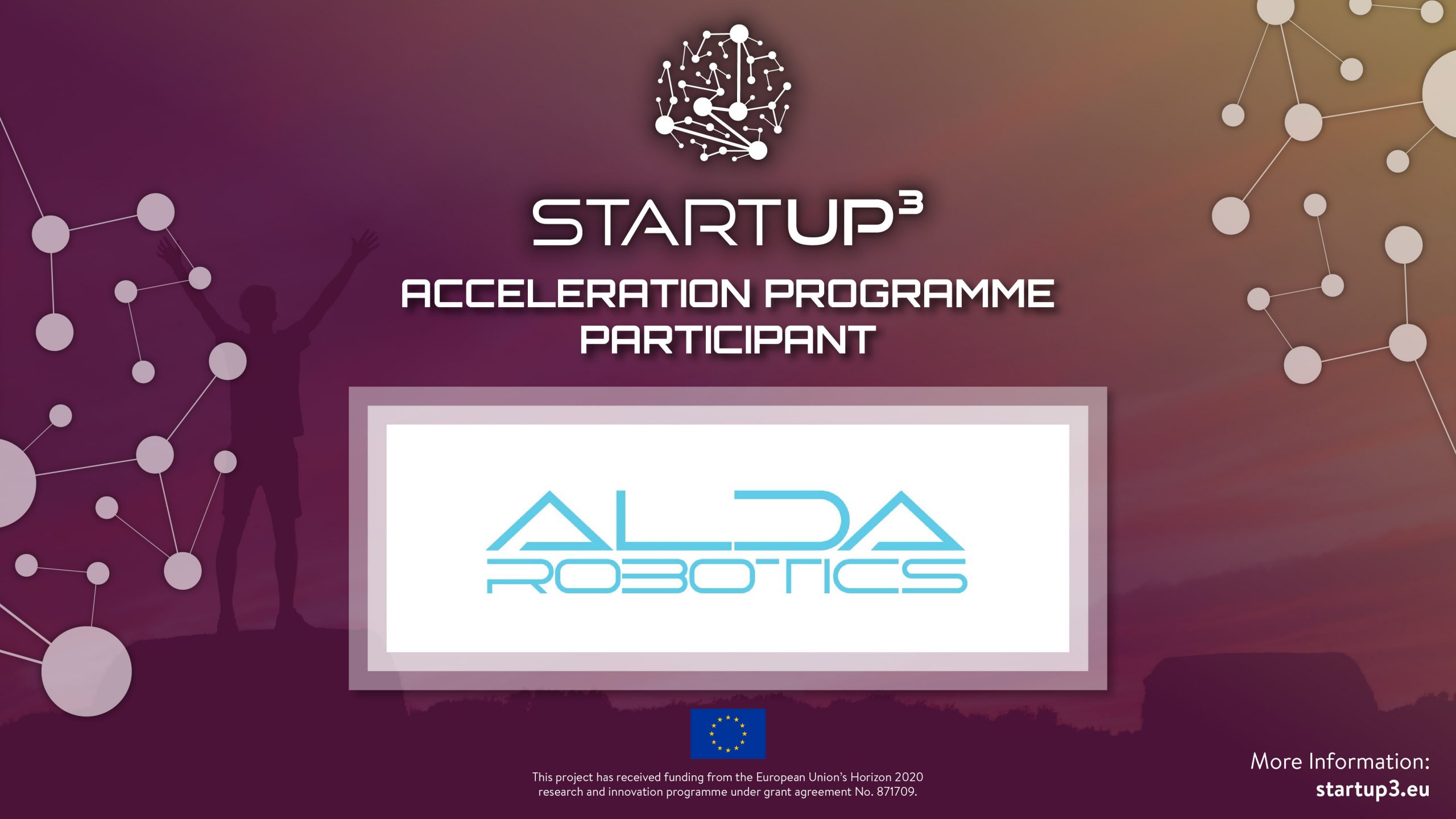 ALDA ROBOTICS is a company of the present and the future, based in Belgrade, Serbia. We have brought humanoid service robots into our and your lives. These robots existed in science fiction movies and in dreams before our founding. Today, service humanoid robots exist in your offices and apartments. These robots greet us at airports. They escort us to the train stations. They want to welcome us to the malls. They serve us in restaurants and cafes. They help us in health facilities. They assist us in hotels, car showrooms, in all office buildings and offices. Humanoid service robots are our friends, our associates, our advisors.
In practice, it has been shown that our clients have specific requirements according to the nature of the work and are often not even aware that robots can solve their problem. Our team consists of creative, professional and dedicated people with experience. Invite us to get to know each other and together find a solution that will best suit your needs.
Currently, the company develops a robot to fight COVID–19. The new situation of the pandemic in the world has initiated many of us to be actively involved in solving problems, which, according to the nature of our work, has led to the use of robots in the given conditions. Our solution enables contactless communication with patients, monitoring of medical devices, transport of medicines and protective equipment as well as information on protection measures. We have also developed a new device used as an accessory for our robots and used to disinfect buildings with germicidal lamps.