STARTUP3 Winner – Centiloc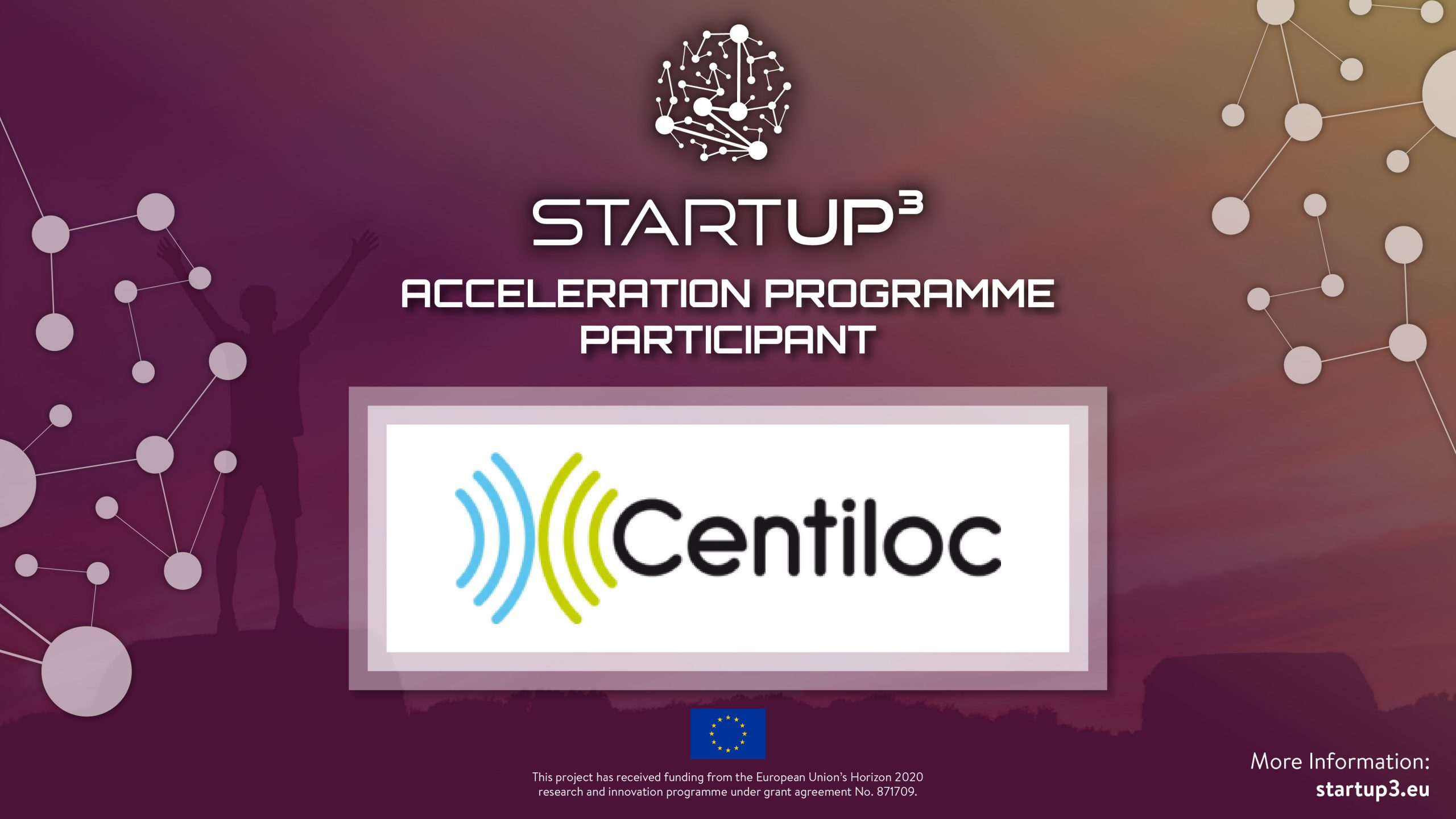 Centiloc is a team of 10 engineers specialized in IoT innovation. The company is based in France, developing disruptive IoT sensors for various markets, providing innovative IoT sensors to geolocalize objects.
Centiloc's innovative product is a sensor able to recognize objects and people in close proximity. This will allow replacing the manual check of the shelves by a cloud-based application which will report the exact placement of products in real-time. The solution proposed is a connected shelf including IoT sensors to geolocalize perfectly the placement of the products on shelves.
Our participation in the project is a way for us to open our network to all European countries. We are looking to collaborate with top innovative companies.