STARTUP3 Podcast | Episode 8: NeoSound – Turn your call into revenues!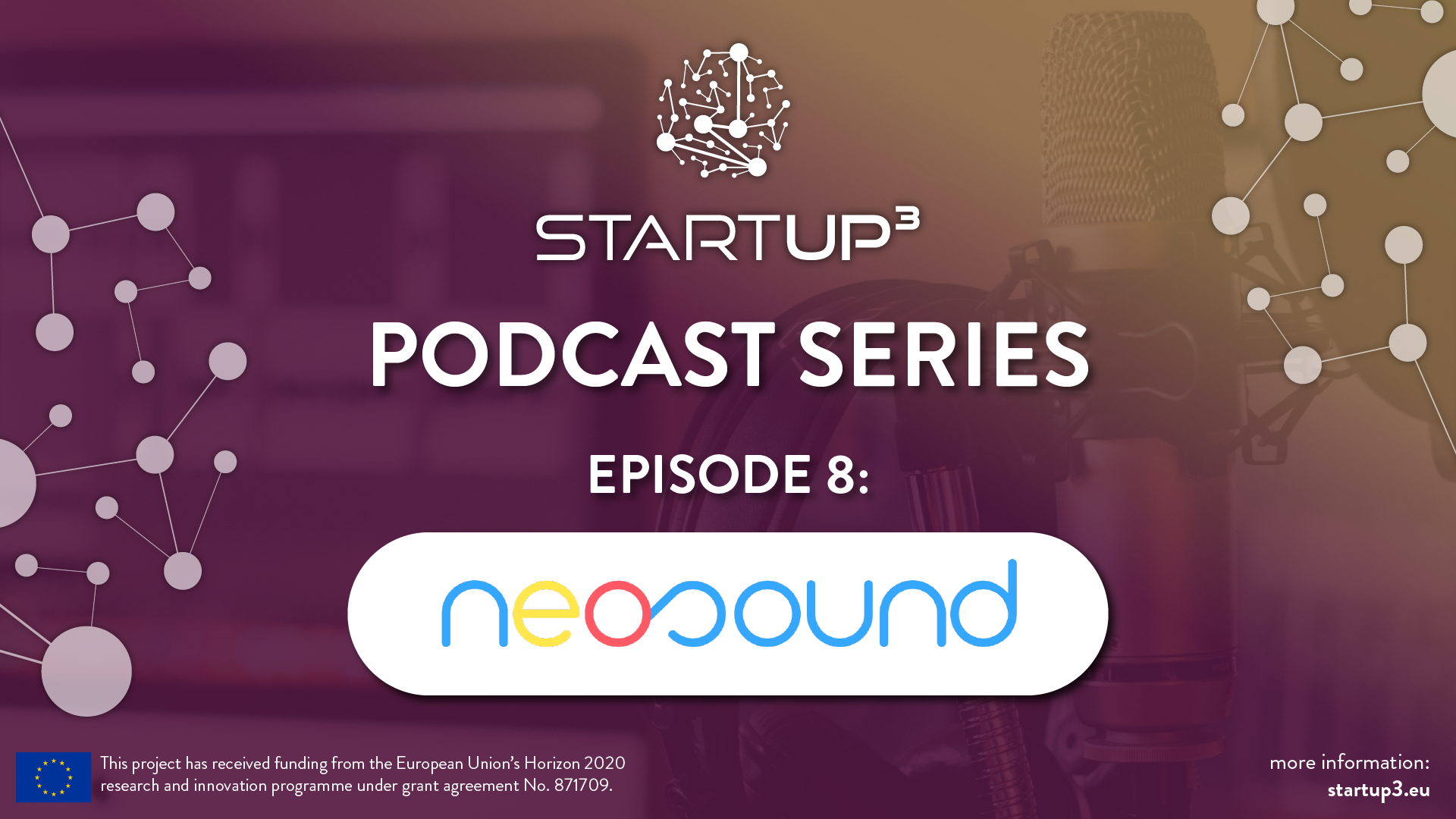 In this episode of the STARTUP3 podcast, we welcome Denis Ardabatsky presenting NeoSound Inteligence, one of the STARTUP3s top10 startups. NeoSound delivers a one-of-a-kind combination of speech-to-text semantic analytics with intonation acoustic analysis.
Tune in to find out more about their amazing success story and how one passion led them on an amazing journey, to a solution intended to make all conversations between consumers & organizations better!
Driven by real market needs, the STARTUP3 project builds and facilitates an open and collaborative ecosystem for high impact deep-tech innovators and corporates and acts as a cross-border/sectoral market-maker. Through its podcast mini-series, STARTUP3 introduces the project, deep-dives into key elements for the project success and presents the top deep-tech innovators that emerged from the initial 250.