STARTUP3 Podcast | Episode 6: RTsafe – Personalised Care in Radiation Oncology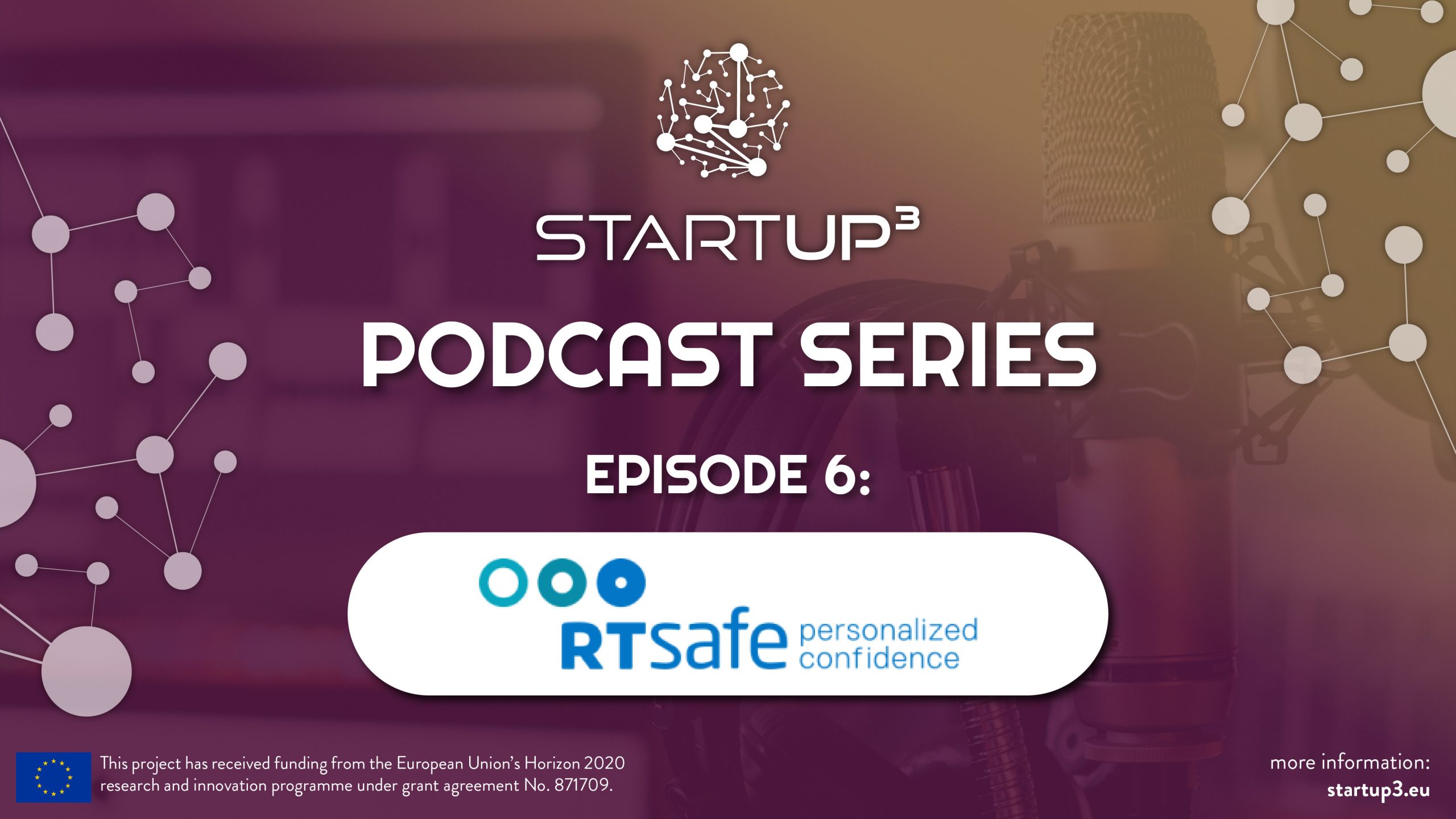 Out of the Top5 innovators from the STARTUP3 programme, in this week's episode, George Zampetas presents RTsafe! The company RTsafe has introduced Individualized Care to Radiation Oncology. It designs and manufactures the first Internationally patented / FDA-cleared, patient-specific, anatomically-exact models of human head and brain tissue.
Tune in to learn about their new technology, the unique solution to maximise certainty and safety regarding SRS treatment outcome!
Driven by real market needs, the STARTUP3 project builds and facilitates an open and collaborative ecosystem for high impact deep-tech innovators and corporates and acts as a cross-border/sectoral market-maker. Through its podcast mini-series, STARTUP3 introduces the project, deep-dives into key elements for the project success and presents the Top 5 deep-tech innovators that emerged from the initial 250.