STARTUP3 Podcast | Episode 5: MAGOS – Touching the Intangible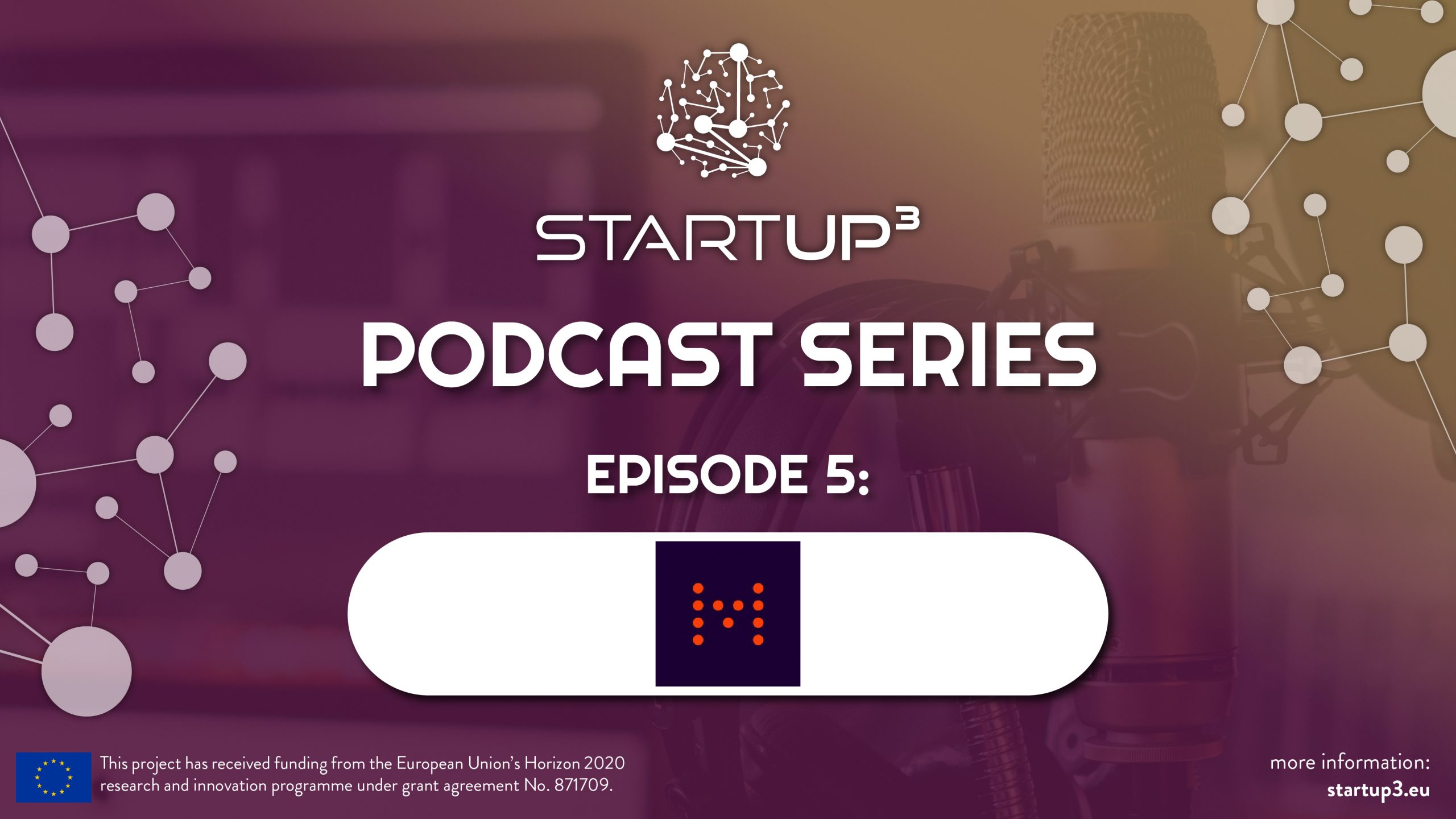 Out of the Top5 innovators from the STARTUP3 programme, in this week's episode, Gregory Agriopoulos presents MAGOS! The company aspires to a future where current user interaction devices -joysticks- in the extended reality era will be replaced by a more intuitive one, entirely revolutionizing the interaction between end-user and digital environment, providing appreciably higher user experience.
Tune in to learn about their new technology, integrated into a pair of gloves, entirely revolutionising the interaction framework in XR environments in a natural way unleashing users' fingers!
Driven by real market needs, the STARTUP3 project builds and facilitates an open and collaborative ecosystem for high impact deep-tech innovators and corporates and acts as a cross-border/sectoral market-maker. Through its podcast mini-series, STARTUP3 introduces the project, deep-dives into key elements for the project success and presents the Top 5 deep-tech innovators that emerged from the initial 250.