STARTUP3 Podcast | Episode 2: Centiloc – Surface Geolocalisation Solutions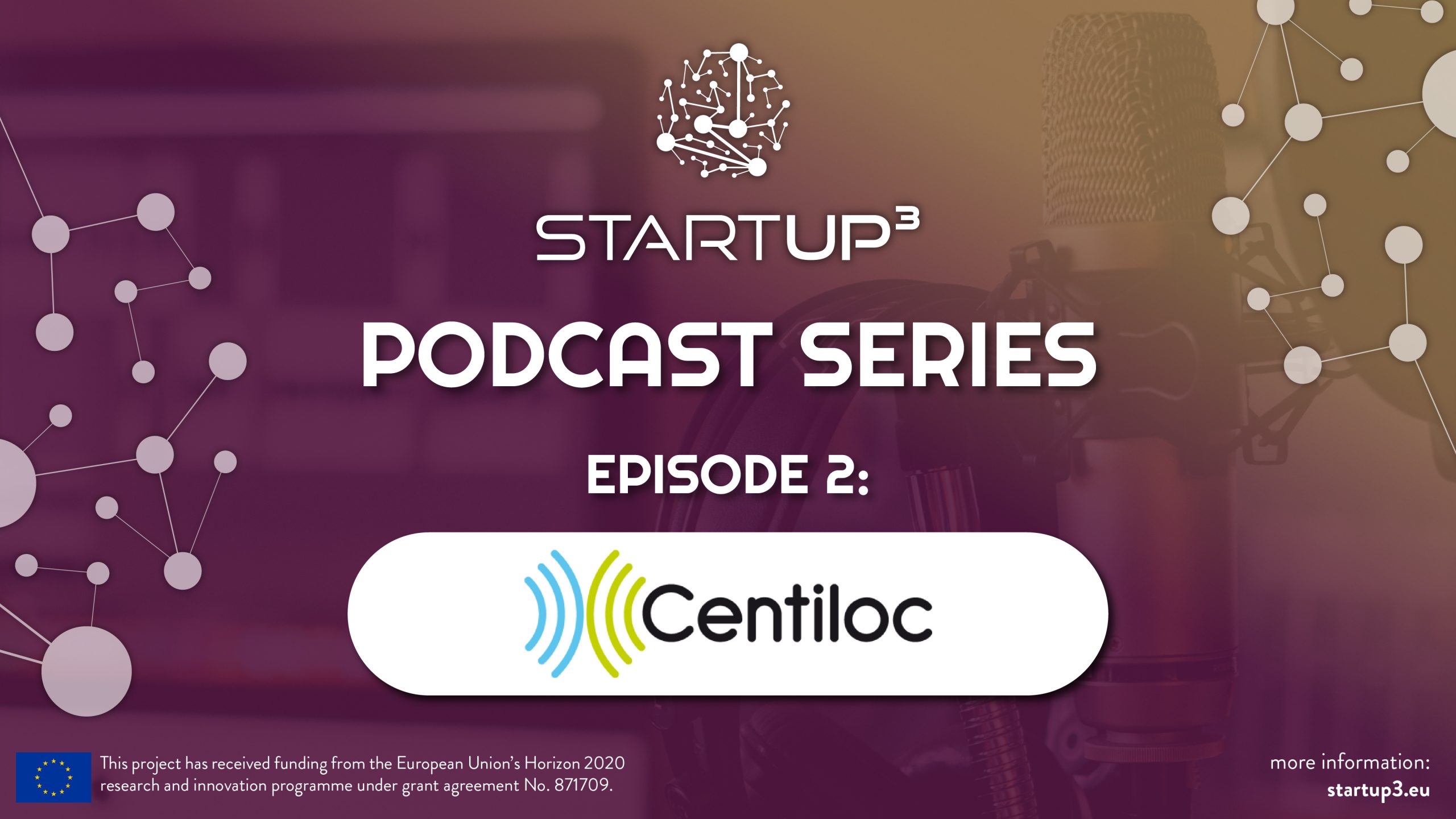 Out of the Top5 innovators from the STARTUP3 programme, in this week's episode, Romain Palmade presents Centiloc! Bringing to the deep-tech market an innovative sensor able to recognise objects and people in close proximity, Centiloc's solution allows for replacing the manual check of the shelves with a cloud-based application that will report the exact placement of products in real-time.
Tune in to learn about their exciting showrooms, where to meet them next, and how they developed from a small startup from an EU-funded project to a competitive force in the deep tech and logistics market!
Driven by real market needs, the STARTUP3 project builds and facilitates an open and collaborative ecosystem for high impact deep-tech innovators and corporates and acts as a cross-border/sectoral market-maker. Through its podcast mini-series, STARTUP3 introduces the project, deep-dives into key elements for the project success and presents the Top 5 deep-tech innovators that emerged from the initial 250.