STARTUP3 Podcast | Episode 3: Detektia – Infrastructure Monitoring from Space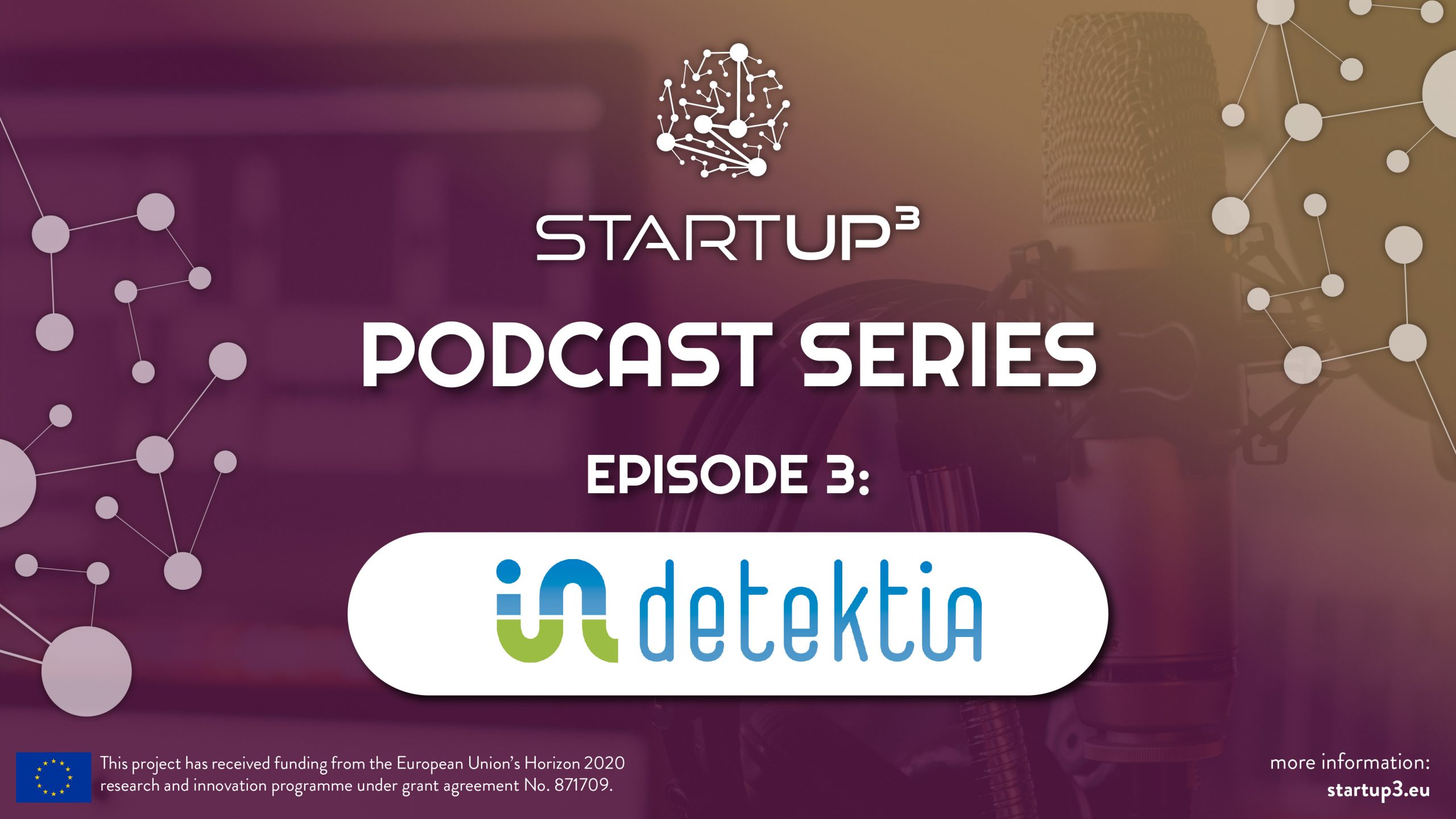 Out of the Top5 innovators from the STARTUP3 programme, in this week's episode, Candela Sancho presents Detektia! The company gathers and integrates the knowledge acquired in more than 20 years of applied research in-ground and infrastructure monitoring.
Tune in to learn about EyeRADAR, a low-cost infrastructure monitoring tool integrating DInSAR deformation time series analysis with other technologies such as cloud computing, online interactive data analysis and visualization!
Driven by real market needs, the STARTUP3 project builds and facilitates an open and collaborative ecosystem for high impact deep-tech innovators and corporates and acts as a cross-border/sectoral market-maker. Through its podcast mini-series, STARTUP3 introduces the project, deep-dives into key elements for the project success and presents the Top 5 deep-tech innovators that emerged from the initial 250.