STARTUP3 Podcast | Episode 4: Fauna Smart Technologies – Creating a New Tier of Agricultural Products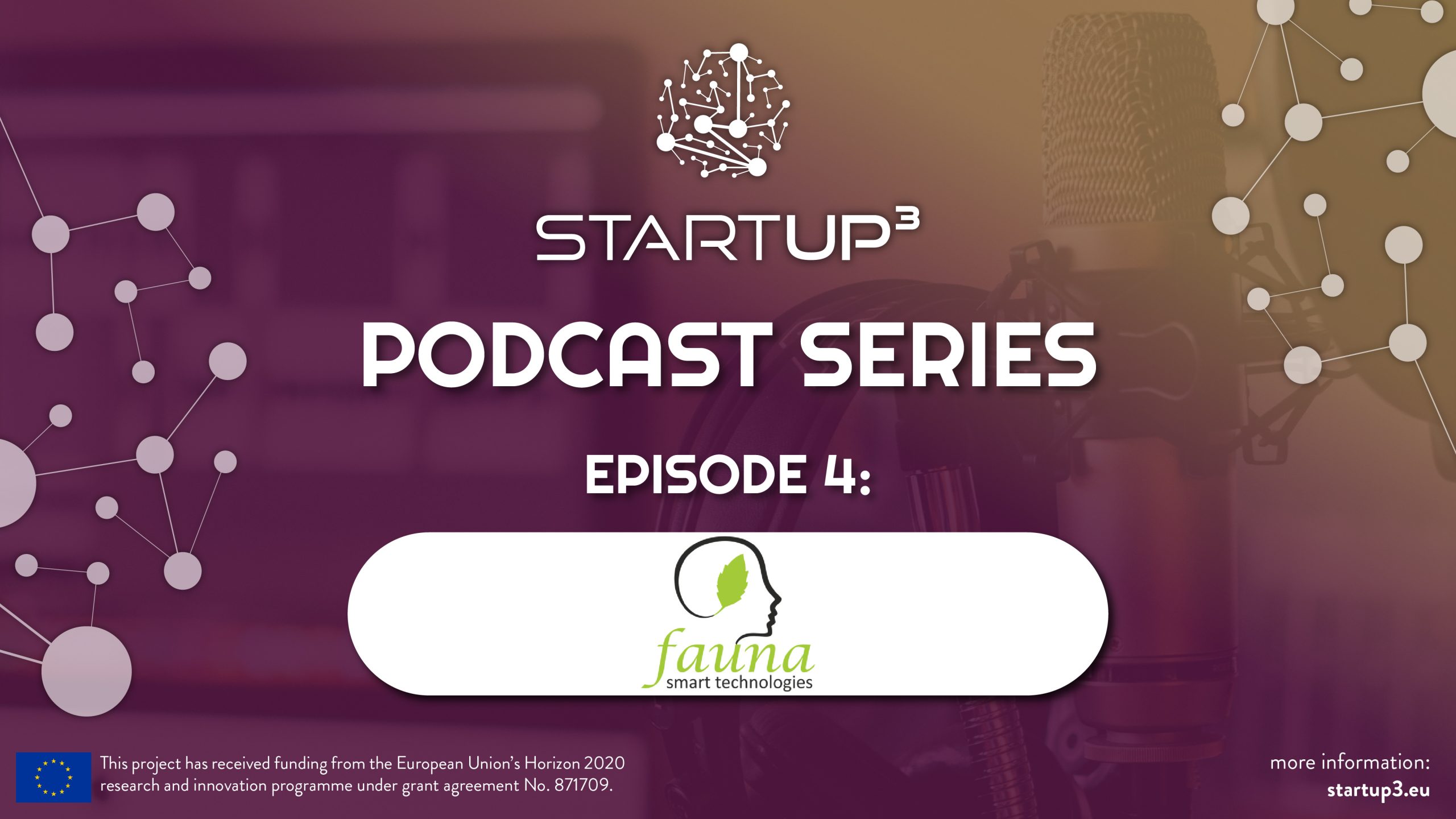 Out of the Top5 innovators from the STARTUP3 programme, in this week's episode, Dragana Vukasinović presents Fauna Smart Technologies! The company builds products based on long-term scientific research for an infinitely sustainable future.
Tune in to learn about a digital platform that allows you to keep track of the conditions of your crops, providing insights from in-field data collection!
Driven by real market needs, the STARTUP3 project builds and facilitates an open and collaborative ecosystem for high impact deep-tech innovators and corporates and acts as a cross-border/sectoral market-maker. Through its podcast mini-series, STARTUP3 introduces the project, deep-dives into key elements for the project success and presents the Top 5 deep-tech innovators that emerged from the initial 250.