RootCamp – AgriTech and FoodTech Startups Wanted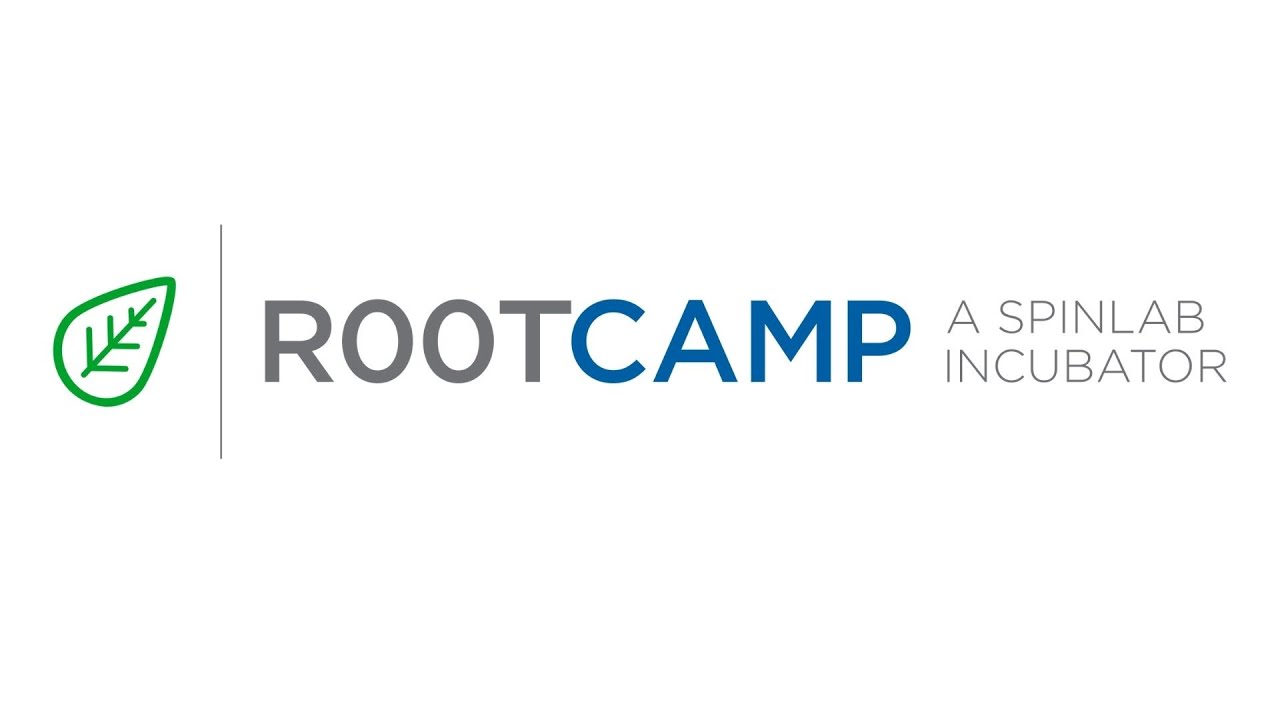 Join RootCamp for acceleration, mentorship, workshops & funding!
Is your startup tackling the current challenges of the agritech value chain? Are you looking for support via workshops, mentoring, and even funding grants? Then RootCamp could be for you!
RootCamp's mission is to disrupt the agrifood chain. Founded by SpinLab, one of Europe's best accelerators from Leipzig, the programme is supported by the corporate partners K+S, a worldwide known company in the mineral and fertilizer industry and KWS, one of the world's leading plant breeding firms. There are thousands of startup programmes out there, but RootCamp is uniquely focussing on agritech and implementation of technology, as well as offering a tailor-made programme based on your needs.
What are the benefits?
RootCamp offers:
12 weeks intense acceleration programme

 with the possibility of joining the 2nd phase and 

implement a project

 together with their partners 

An extensive network

 of mentors, investors and corporate partners,

Weekly individual coaching

 (overall 100+ hours),

Workshops

 (30+ hours)

E-learning platform

 with 90+ learning units,

Financial support

 in form of an equity-free grant (up to €50k: €10k for the acceleration phase + up to €40k for the integration project),

Participation in interesting events

 (startups will take part in RootCamp Demo Day, SpinLab Investor Day, and they will participate at the Agritechnica, the world's largest agricultural technology trade fair and is organized by the German Agricultural Society in Hannover). 
How can my startup apply?
For its acceleration program, RootCamp is looking for early stage startups, with innovative ideas to disrupt the agrifoodtech sector. Applicants can be from all around the world, as long as they have a brave and determined team.
In particular for this batch there are 3 focus topics:
Digital solutions

 like marketplaces, decision support systems

Agriculture biotechnology

 including biostimulants, gene editing, biological plant protection, microbiome and seed treatment technologies

Carbon Farming

 solutions and tools
The programme will be split in 2 phases, with the first Acceleration phase lasting 3 months, and the second Project Integration phase to create a marketable solution lasting up to 9 months.
If you'd like to find out more information on applying, you can join their webinar series in July, and the AMA (ask-me-anything) session on August 10th.