Save the Date: STARTUP3 Brokerage Day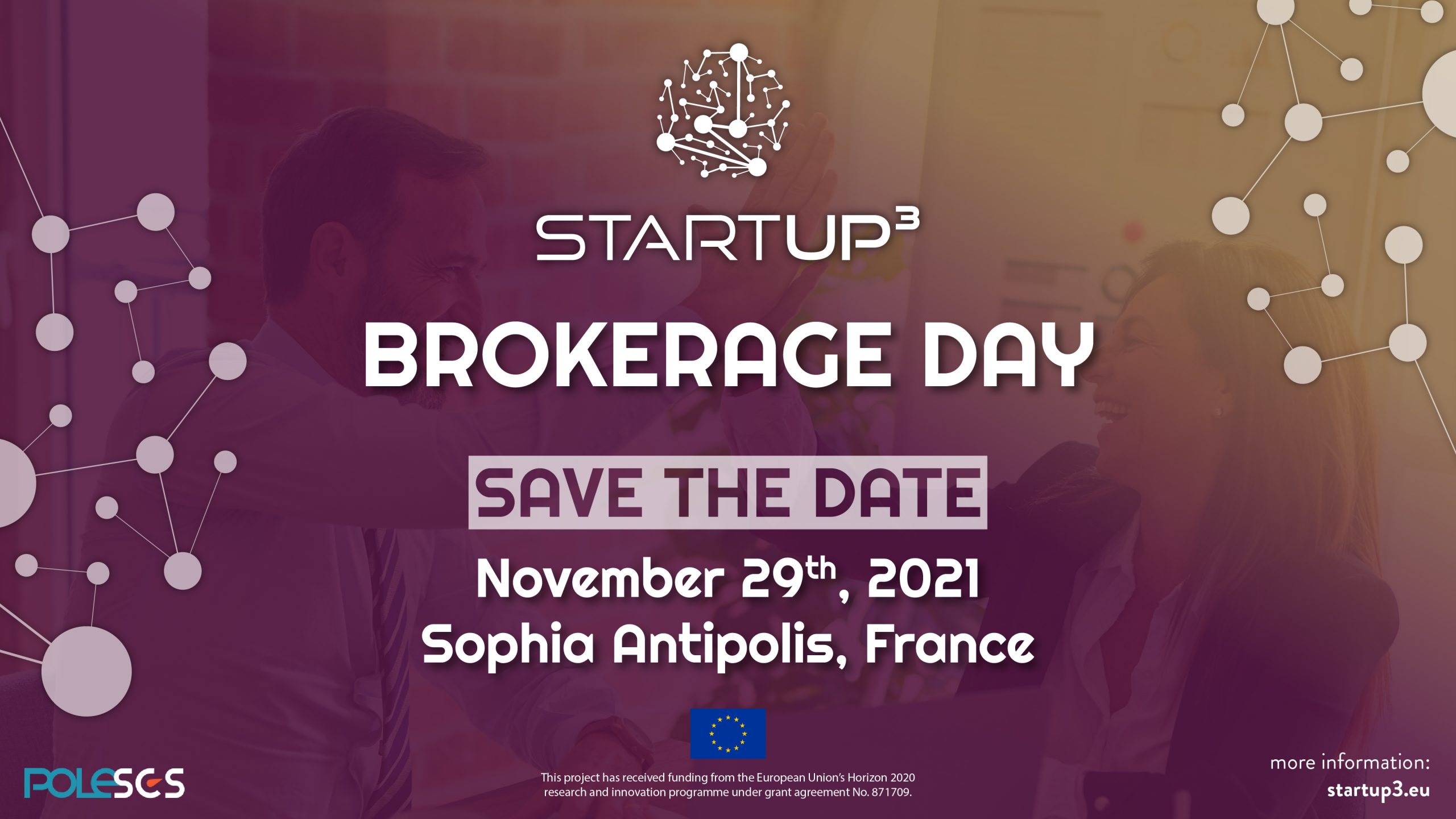 STARTUP3 Brokerage Day – SAVE THE DATE: November 29th!
In order to mark the closing of the STARTUP3 Project, a final event in the form of a Brokerage Day will be organised for the whole STARTUP3 community!
Organised in the heart of the French deep-tech ecosystem in Sophia Antipolis, the event aims to gather on 29th November those that have participated in the STARTUP3 project, either as an innovator/startup or Corporate Pool Member.
All of the participants will have the chance to attend the prize-giving ceremony, startup pitches, B2B meetings and social activities. The startups are invited to continue the journey on November 30th with an additional programme.
STARTUP3 proudly announces a special part of the event: the prize-giving ceremony dedicated to the Top 5, each excelling in its respective deep-tech domain including health, retail, space, robotics and agriculture. Chosen among 250 applicants and going through three phases of the acceleration programme during 1 year, the Top 5 startups have been trained in domains such as fundraising, business development, marketing and pitching. Additionally, they have been provided with technical support and matchmaking services via the STARTUP3 Hub.
Of course, all Top 25 accelerated startups are invited. Remember who they are HERE!
13:30 – 14:00: Welcome
14:00 – 16:00: Prize giving ceremony
16:00 – 16:30: Coffee break
16:30 – 18:00: B2B speed-datings
 & until 19:00: Startups' exhibition
19:00 – 21:00: Social Cocktail Buffet
09:00 – 10:30: Coaching – Preparation to Investor Day (only Top 5)
10:30 – 12:30: Visits of SCS Ecosystem
13:00 – 14:30: Social lunch
* Kindly note: the second day of the event is open only for Startups
The event will be hosted by SCS Cluster in Sophia-Antipolis, France, a world-class technology hub gathering major innovation ecosystem players. (Event place TBC)
IMPORTANT INFO
Registrations on the invitation. If you are interested, please send an e-mail to: clemence.castell@pole-scs.org.
The appointment making for the B2B speed-dates will be open one week before the event, and the deadline is set for November 21st (23:59 CET).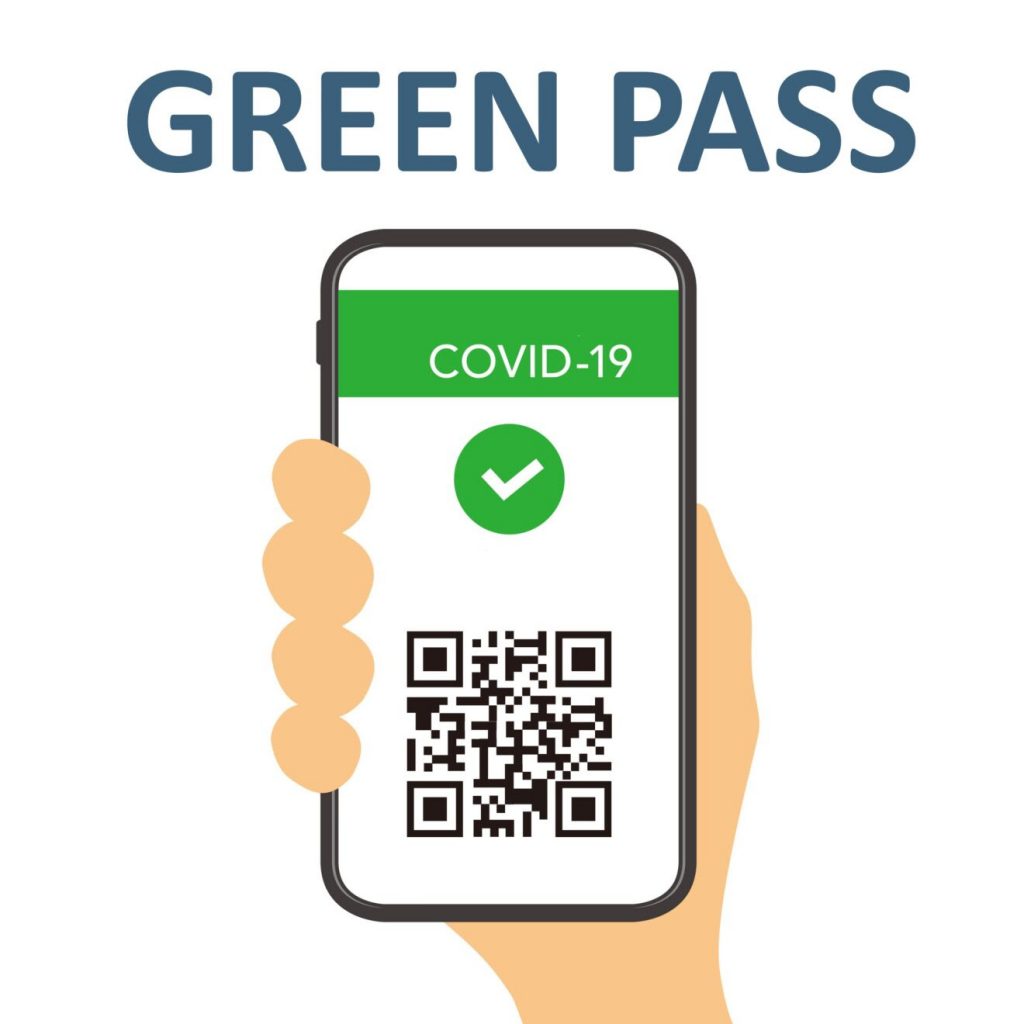 Please note the COVID-19 certificate (Pass Sanitaire) is necessary to access the event place, and will be checked at the entrance. Masks must be worn in the event place.
The French COVID-19 certificate is compatible with the EU Digital Covid Certificates.

 

Check here the national measures.
More information on travelling measures:

 

https://reopen.europa.eu/en/