Hello Tomorrow Global Summit 2020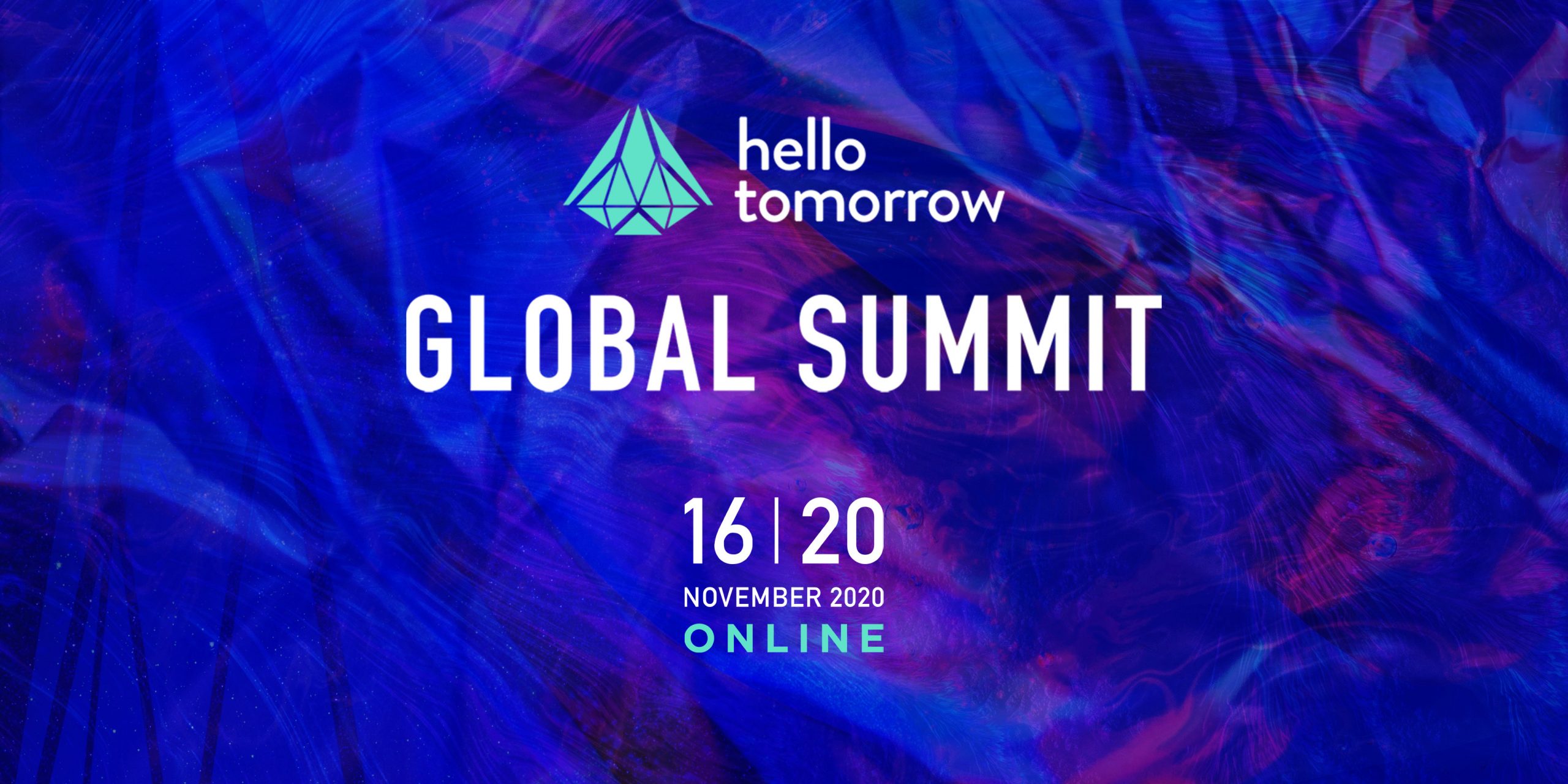 Hello Tomorrow Global Summit — t

he essential event to take stock of the major emerging trends and the most promising projects of the deep-tech!
Cutting edge 'deep' technologies have never been so important in driving necessary change and propelling solutions forward to the crises our planet currently faces, and those that are yet to come. Taking place this year on November 16th-20th, The Hello Tomorrow Global Summit 2020 is going fully virtual, bringing thousands of attendees to the forefront of new ideas, uncovering the most promising new projects from synthetic biology to quantum physics. We foster collaboration between industry leaders, startups, researchers and experts in the deep tech network from all over the world.
Unlike existing digital platforms and apps, future "deep" technologies will advance the technological frontier. Deep-tech innovations are disruptive solutions built around unique, protected or hard-to-reproduce technological or scientific advances.
Deep tech innovations lie at the crossroads of massive shifts in demand led by megatrends (such as global climate change, demographic shifts, resource scarcity, and an ageing population) and scientific progress (such as the discovery of the CRISPR-Cas microbial adaptive immune system) and are impacting all industries.
On the occasion of the annual Hello Tomorrow conference in Paris, the best startups, investors and key players in the scientific and technological ecosystem come together to exchange and compare their visions of innovations, to question their impact, but also ethical considerations, regulations and policies surrounding them.