STARTUP3 AI Innovation Challenge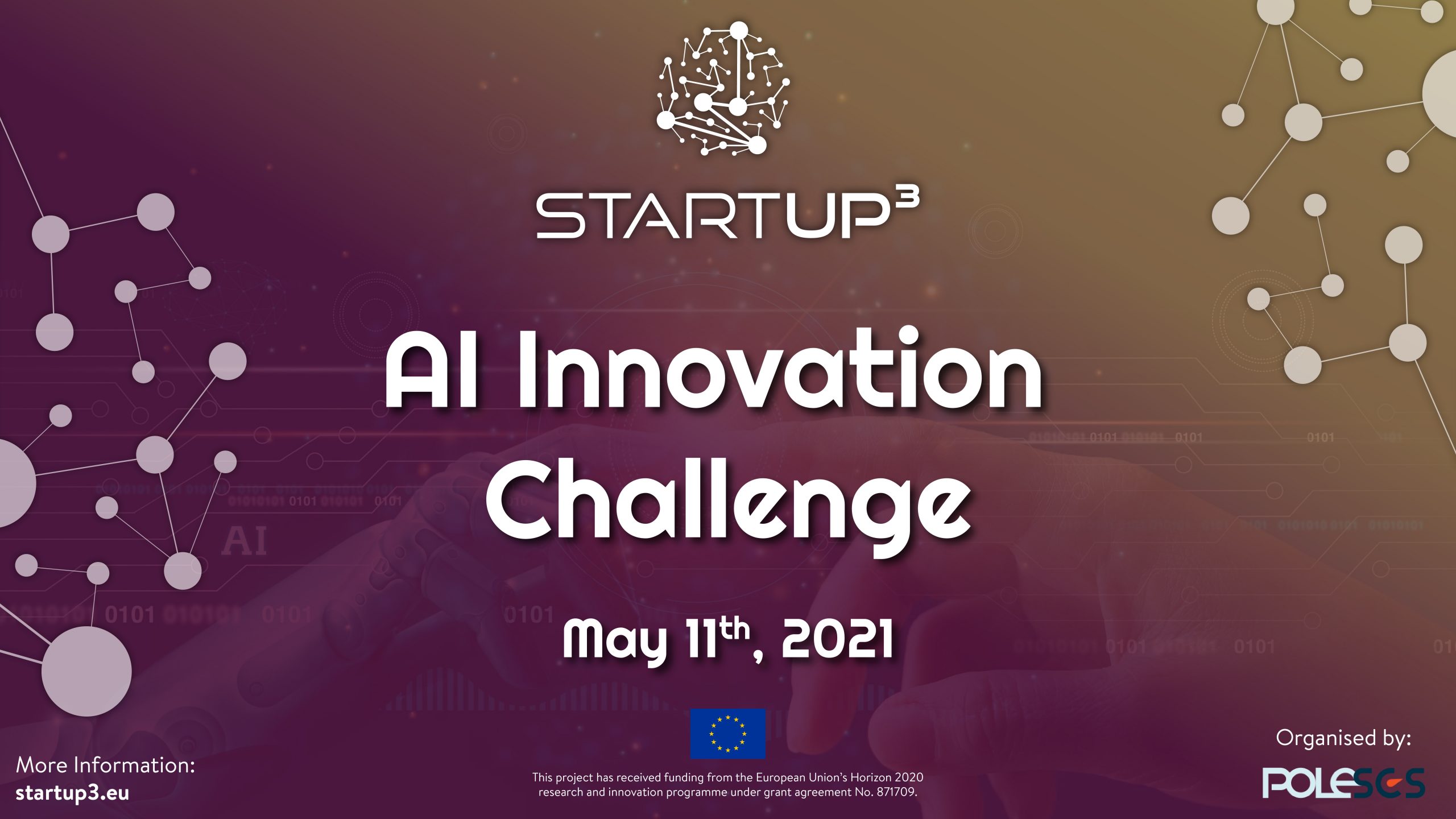 The 3rd and last STARTUP3 Innovation Challenge will be held on the 11th of May and it will put the spotlight on Artificial Intelligence, one of the key technologies of the deep-tech stage!
High-value startups from the STARTUP3 Accelerator and from the SCS Cluster ecosystem will expose their AI-integrated solutions and compete in front of key Corporations, SMEs, and academics experts in this field. The challenge winner will get a ticket and a dedicated spot on the SophI.A. Summit 2021, an international symposium presenting recent advances in Artificial Intelligence and its applications.
The contest will take place in the frame of the SCS Cluster Plenary AI/Big Data Working Group, a yearly event consisting of cross-discussions between startups, corporations, and researchers about the trends, challenges, and opportunities of each of SCS strategic technology areas – here AI and Big Data. The event is organised with the support of Hewlett Packard Enterprise.
AGENDA
9:00 -  Welcome
9:05 – Update of SCS AI Roadmap
 Market & Value Chain 

– HPE P. Baudelle
Technology Roadblocks – Orange Labs T. Nagellen
Training, education & challenges for SME's – Data Science Tech Institute (DSTI) S. Corniglion
Use cases –

 

Aiway M. Benoit
Research entities update – Aix-Marseille Université /LIS P.Bellot

9:30 – Technology watch
Normalisation & AI – Numalis A. Ioualalen

AI at the edge – HPE J.Riboulon

10:00 – Fresh news on AI
Challenges IA  by bpifrance

 

:

 

AMI Sponsors Vague 3 

– SCS

 F. De Toma
More information

 

HERE
What is the SophI.A Summit

 

? – SCS F. De Toma
More information

 

HERE

Nouvel AAP pour les PMEs/Startups avec les ressources du 3IA Côte d'Azur

 

– M. Barret

STARTUP3 AI Innovation Challenge

 

– SCS C. Castell

         Latest news from the STARTUP3 Project
         Pitch battle
         Voting and prize giving
More information  HERE
11:25 – Innovative Use cases with AI
AI for textual data and document analytics insights and search – QWAM C. Langevin

Use case for safer connected car – Numalis A. Ioualalen & Ezako B. Kizil

Questions

REGISTRATION
 Registration required before 6th May 2021 to clemence.castell@pole-scs.org
> For SCS members, cluster partners, and STARTUP3 beneficiaries – Registration free
> For Others – 250€ HT/participant
The webinar access codes will be communicated to you following your registration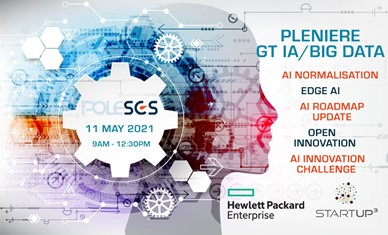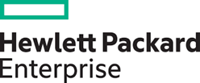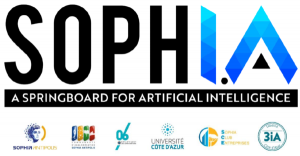 What are the STARTUP3 Innovation Challenges
In the frame of the STARTUP3 project are organised several Innovation Challenges in the form of pitch challenges or hackathons, by the three digital cluster partners ITC, LITC, and SCS Cluster. The aim is to offer deep-tech startups a spot to present their solutions in front of players of the different ecosystems and to foster emulation of companies in the same fields. 
Throwback on the past Innovation Challenges: