STARTUP3 Winner – Laava Tech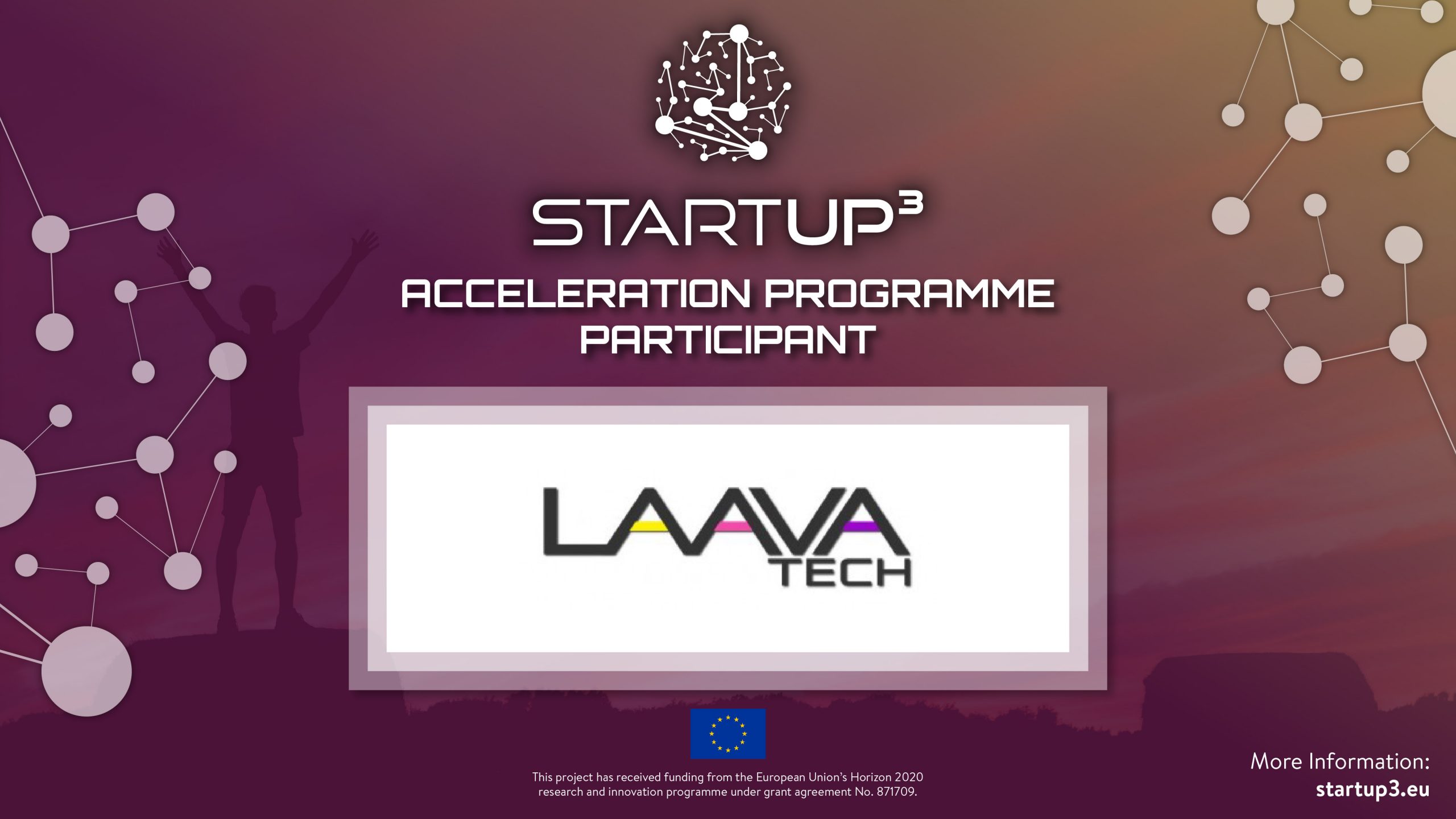 Laava Tech develops and manufactures smart LED lighting solutions for a variety of industries including vertical and hydroponics farms and insect protein operations. With offices in Silicon Valley, California; Warsaw, Poland; and Tallinn, Estonia, Laava Tech has a global reach.
Laava Tech software gives you complete control over for example the power, spectrum, and intensity of your lighting solution. You can control your lights individually or in batches, remotely and wirelessly.
Laava Tech proprietary control unit works with most LED grow lights on the market, enabling complete control over the lighting network in the most energy-efficient way.
Laava Tech LED grow light is a cost-effective solution for indoor farming, combining the superior performance of Laava Tech hardware and software.