STARTUP3 Winner – My Data Models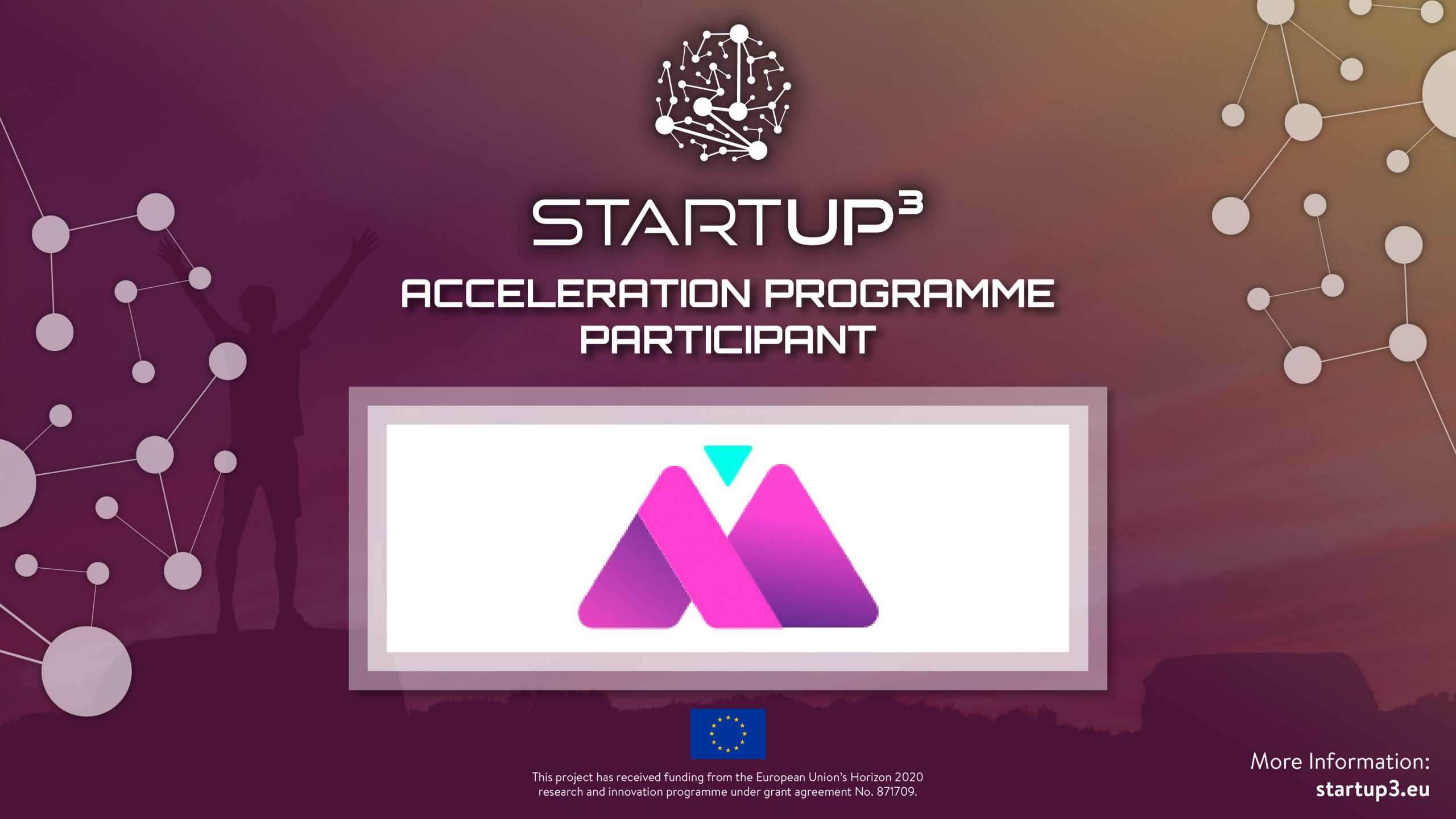 Based in Sophia Antipolis and Paris (France), MyDataModels grants machine learning accessible to every professional in every domain, with no coding nor machine learning skills required. MyDataModels patented technology can work with as little as 30 data points and is able to select automatically the best machine learning model among an infinity of models. Like no-one on the market, MyDataModels can run its prediction in any environment would it be at the Edge e.g. in an Industrial Robot or Embedded e.g. in the microcontroller of a coffee machine.
Offer : TADA® allows all Business Experts to create predictive models in minutes and guarantees clear and explainable results. Models can be run on any small data set, on any device.
Unique in the Machine Learning market, our technology automatically selects the best model from an infinite number of models and executes its prediction in any environment.
With TADA®, MyDataModels gives access to automated Machine Learning to all Business Experts without any code or Machine Learning skills.
TADA® in synthesis :
– Ability to model from small samples of historical data or rare events (ex: breakdowns).
– Ease of use: no data science knowledge required.
– Simple and compact predictive models (mathematical equations) that can be run anywhere.
Our use cases: Medical, Finance & Services, Industry, IT, Marketing.

By participating in STARTUP3 we expect to find new business paths, new markets and collaborations that will ultimately grow our business and increase our product-market fit.