STARTUP3 Winner – Mobilly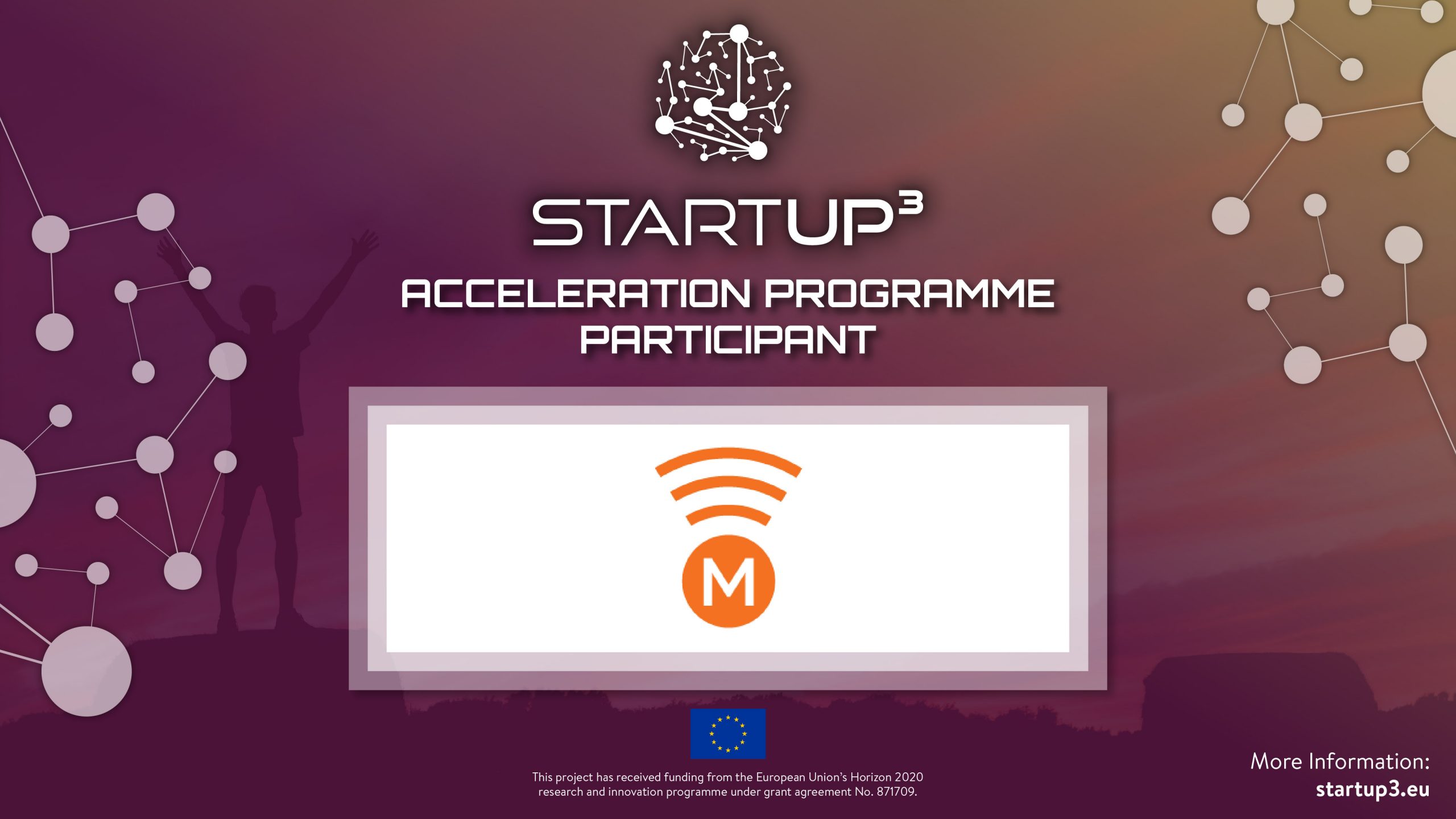 Mobilly is one of the best-known mobile payment providers in Baltics with 250 000+ happy clients using it's services daily. It has never been so easy – pay for parking, car wash, taxi services or purchase train, bus, and museum tickets on your phone everywhere. Even a specialty cup of coffee is an easy purchase with this app. Mobilly has set an aim to create a billing system that allows mobile phone users to make and receive payments within boundaries of mobile coverage.
Behind this app there is a team of 30 highly professional, innovative, driven and creative individuals working on different projects. Not a day goes by without the help of everybody's favorite cocker spaniel Dali.
Mobilly Parking Box – a 5G ready artificial intelligence parking controller with a friendly client service always on watch. This is an ANPR camera-based electronic parking payment solution with fully automatic payments and parking control – when a car enters the parking lot, the camera reads the plate number, and the counter starts. For our client this is the best solution. Once registered in the system, payments always are made automatically when the car leaves the parking lot and its plate number is recognized. Payments also can be made with QR code or via Webpage.
We are excited to be recognized among the 25 best applicants in STARTUP3 Project. Mentoring is the key element I am most expecting. I'm looking forward to expand knowledge about the process of building successful and innovative products: new technologies, leading the team, sales, marketing tips, etc. Another thing I am expecting from STARTUP3 - new contacts, that could help us to start exporting our product to the other EU countries.