STARTUP3 Winner – NeoSound Intelligence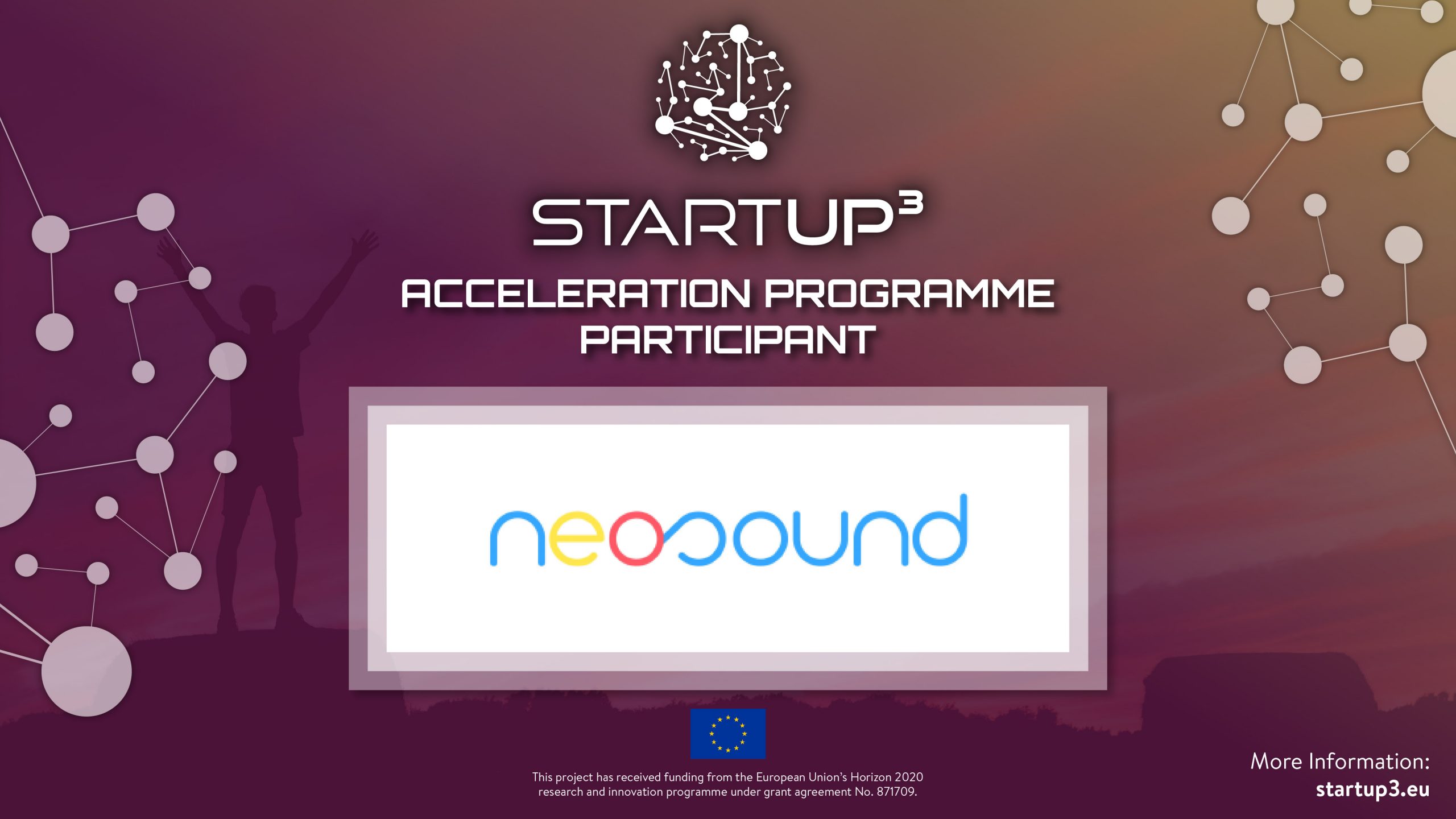 We turn calls into revenues!
We help call centres optimize customer communication by listening to customer calls automatically using our SaaS infrastructure that sits on top of all recorded calls. It provides speech analytics for call centres to tackle the aforementioned issues.
The CEO, Denis is a serial entrepreneur (two companies) has more than 15 years of experience in successfully completing large-scale projects and small startups. Holding MS in Computer Science, more than 15 years of successful development and completing large-scale E-Learning Talent Management and Financial software projects.
The CTO, Andrei is an impatient mathematician that is crazy about solving challenging technical issues. He enjoys making alive the boldest ideas. He has turned it real to get our first meaningful results of the algorithm we develop.
Andrei is an expert in the areas of Machine Deep Learning, Artificial Intelligence, Big Data Analytics.
NeoSound offers AI tools that transform customer interactions/emotions into rich management information in an efficient way, creating opportunities to maximize customers by increasing sales and reducing costs.
We see the STARTUP3 project as doors opener for us to the new opportunities of business development with the corporate partners and fundraising opportunities with the investors' network across Europe. We will be glad to contribute to the program and create new connections with awesome people.