STARTUP3 Winner – BeOn IoT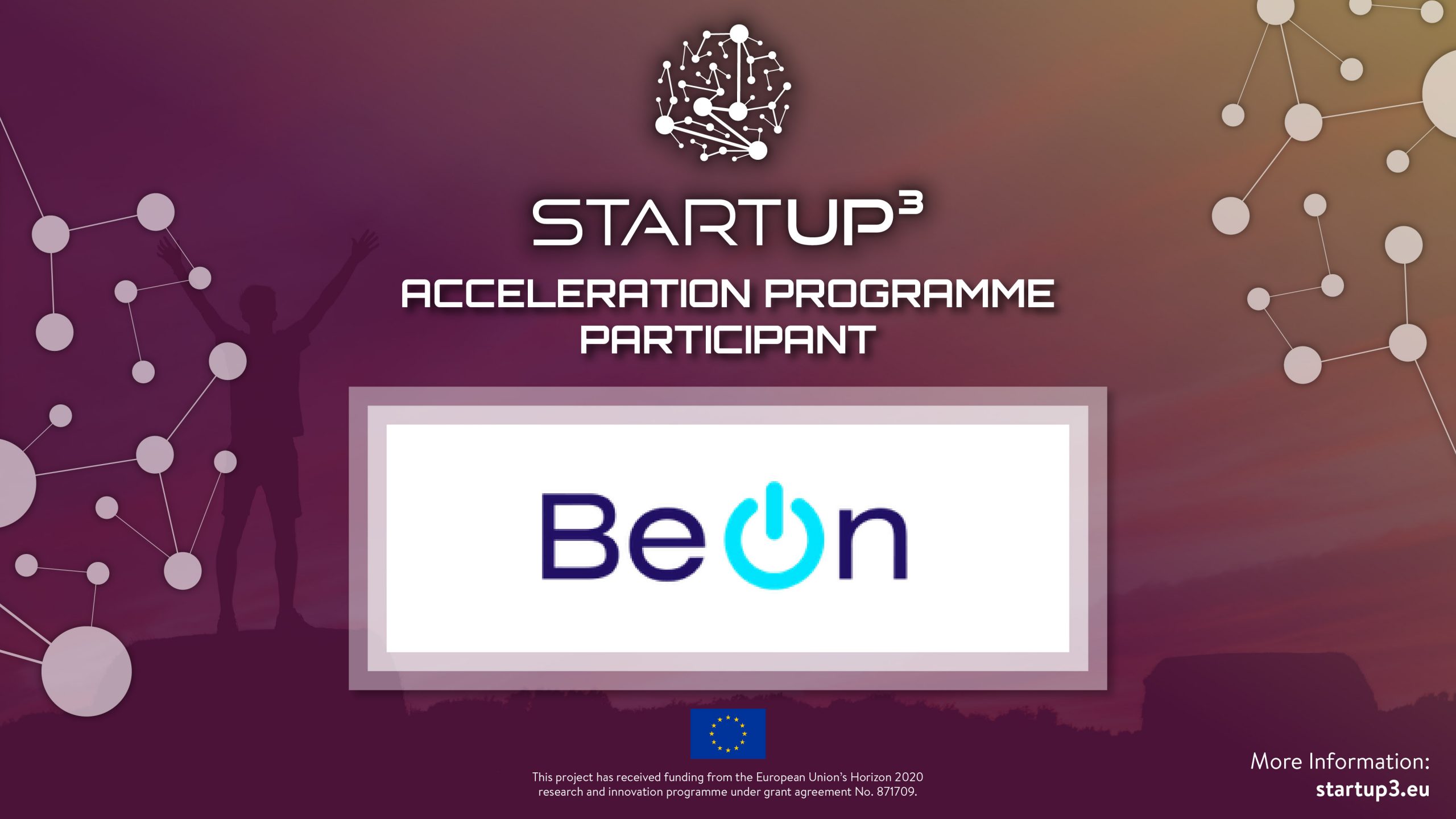 The mission of BeOn is to help secure that sensitive and valuable products are transported and stored in proper conditions for people and organizations who need them most. For instance, pharmaceuticals, vaccines, and critical healthcare products are dispatched worldwide thanks to air cargo. However, annual product losses are estimated at US$15 billion and in fact, over 50% of all temperature excursions occur while products are in the hands of airlines and airports. Thanks to our expertise in aviation standards and experience in air transport industry, we have developed a tracking device that is compliant with airworthiness requirements to ensure BeOn solution may be used worldwide on any transportation means including air freight. Users access tracking and monitoring services on BeOn web platform to monitor their valuable and sensitive shipments in real-time. BeOn enables users to cut financial losses and reduce ecological footprint by improving logistics performance.
On the BeOn web platform, users access their assets localization map and receive real-time notification when storage or transport conditions are out of nominal range. Users have simple tools to visualize asset positions and conditions history to prevent asset deterioration and improve logistics performance.
BeOn tracking devices are light, easy to install, have years of autonomy and connect to a network that is available in more than 65 countries. A GPS module, a temperature sensor, a shock sensor, and a movement detection sensor are embedded in BeOn tracking devices that are designed and tested to comply with air transport regulations.
At BeOn we are excited to join STARTUP3 programme! It will help us to structure the project thanks to Founder Studio and give us methods and tools to accelerate in terms of fundraising to reach our business goals!