STARTUP3 Winner – OPT/NET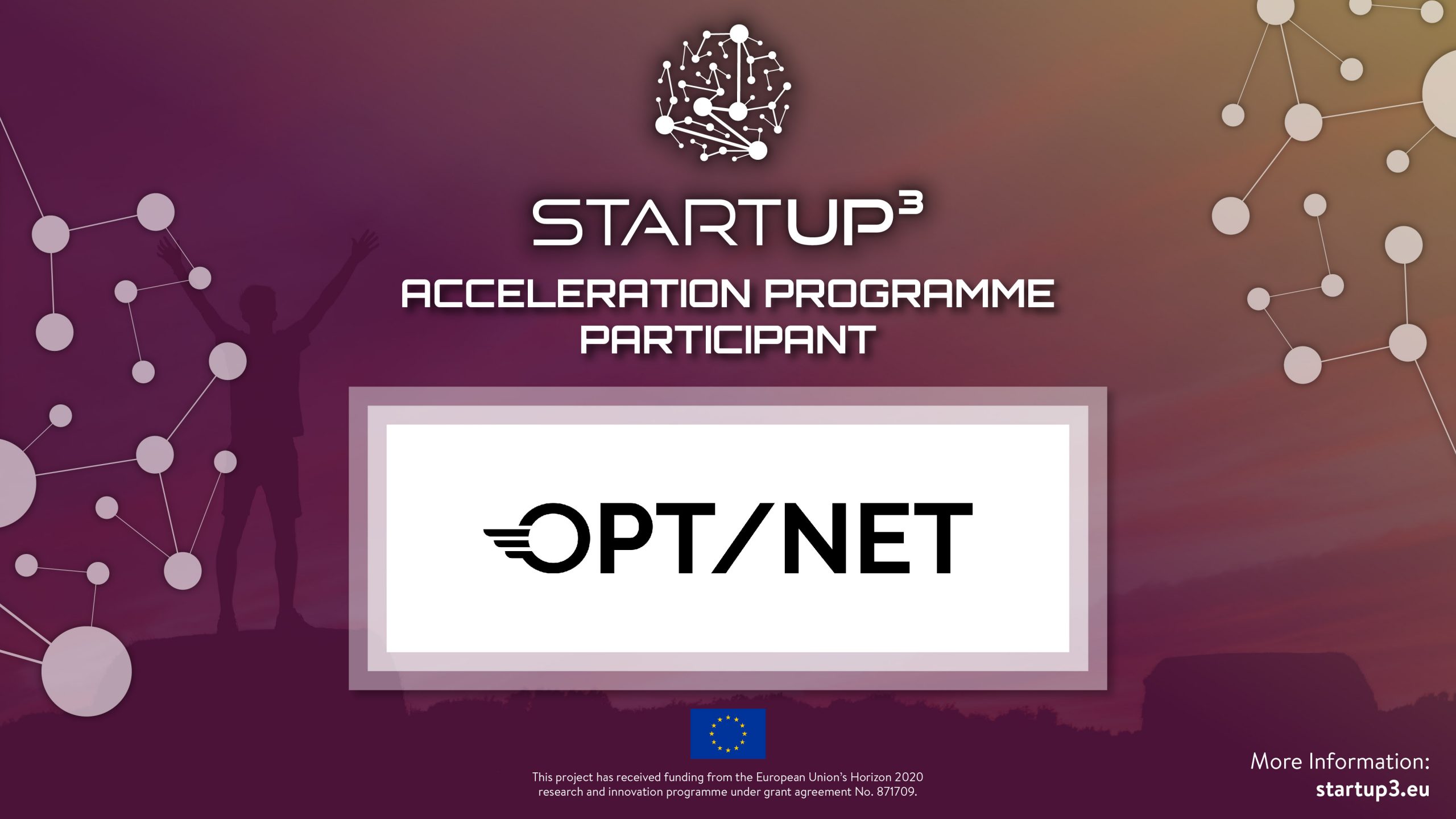 OPT/NET BV is a technology spin-off start-up from another SME – Opt/Net Consulting BV (which operates as a consulting services provider in the telecom industry). OPT/NET BV was incorporated on 19 Feb 2018 and managed to attract external investments of 270k Euro in August 2018 from 2 angel investors and its employees, primarily because of the AI-related IPR, which was developed by Opt/Net Consulting BV during incubation at SBIC in Noordwijk in 2014-2016 and duly transferred to OPT/NET BV during incorporation. Our growing team comprises technical, commercial, and operational expertise.
"AI Engine" lets anyone quickly build AI Solutions on top of it without being a data science expert. The first AI Solution we built (in-house) is OptOSS AI, monitoring critical IT infrastructures in real time and helping ops teams make decisions that ensure business and service continuity. We have also branched out into the GIS industry, with our award-winning TSAR AI solution. This solution analyses Geospatial imagery to help teams in emergency management, defence, and critical infrastructure sectors work more effectively. Finally, we have also merged these two solutions into a holistic multi-band data fusion platform called MONITORED AI.
As an ambitious European startup that aims to foster a community of innovation partners (from the public and private sector alike) that are eager to create value through our AI technology, we expect the STARTUP3 Project will boost us along our trajectory and open many new doors.