STARTUP3 Winner – Pycno Technologies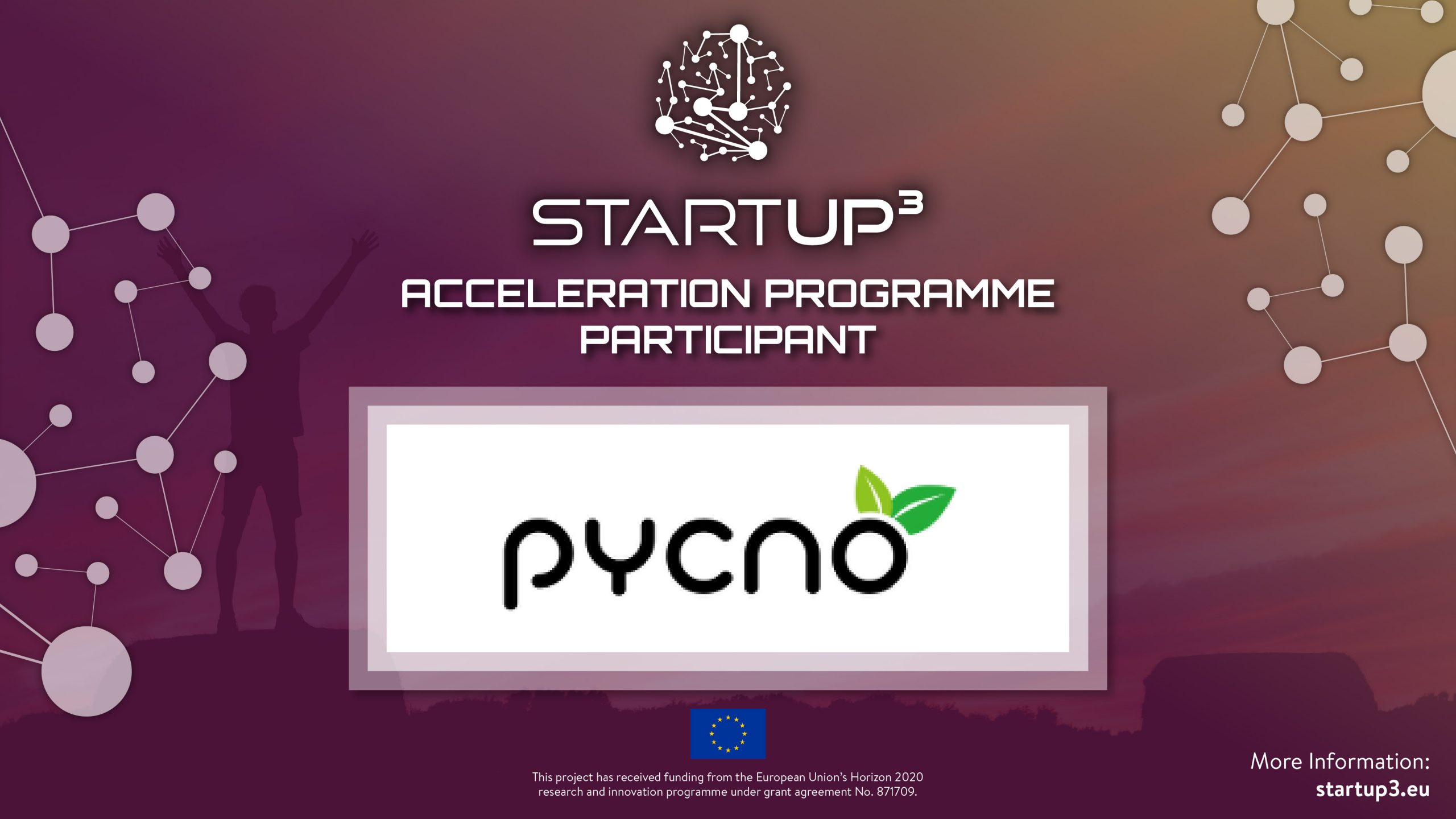 At Pycno, we enable companies around the world with plug and play and maintenance-free IoT products, so that our customers can have a faster go to the market and focus on their customer needs rather than reinventing the wheel dealing with all the inefficiencies of designing and manufacturing hardware.
Pycno provides the whole IoT solution for companies with rugged, yet simple to use, install, and maintain products for both inside and outside. Combining multiple sensors and actuators, communication to the internet on 95% of the countries, data storage, accessibility and visualisation, and even the possibility of white-labeling.
On STARTUP3 we would like to get an unbiased opinion of our business current and future plans from experienced mentors. After some improvements and fine-tuning, we would love to get contacts and intros to potential customers, partners, etc.