< STARTUP3 >
CONNECT
INNOVATE
GROW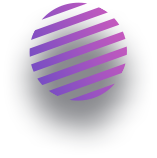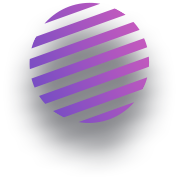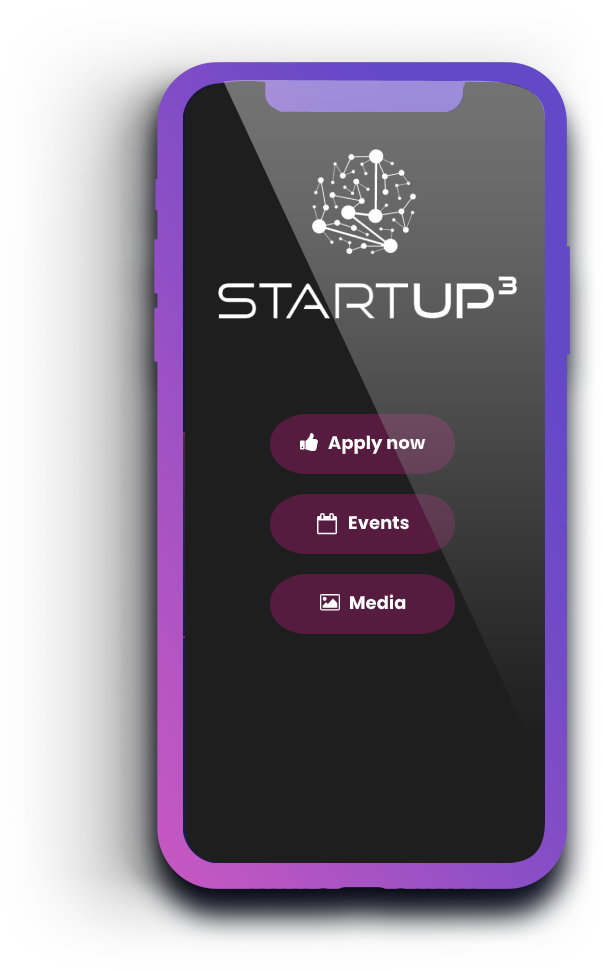 MORE INFO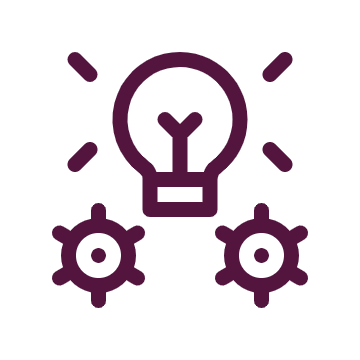 AIMS
Ensure market penetration, capitalize on the growth, impact potential of profound research.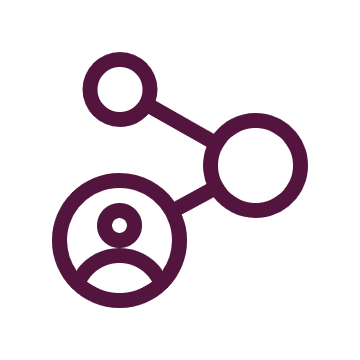 3-phase
UPTAKE, UPGRADE, UPSCALE
The project builds and facilitates an open and collaborative ecosystem
for high impact deep-tech innovators and corporates and acts as a cross-border/sectoral market-maker.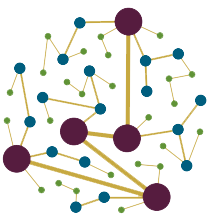 Helps deep-tech startups, SMEs and innovators to create strategic growth opportunities across more mature markets.

Builds bridges between deep-tech innovators and corporates, VCs and private equity firms.

Offers unique technology support, community and go-to-market benefits.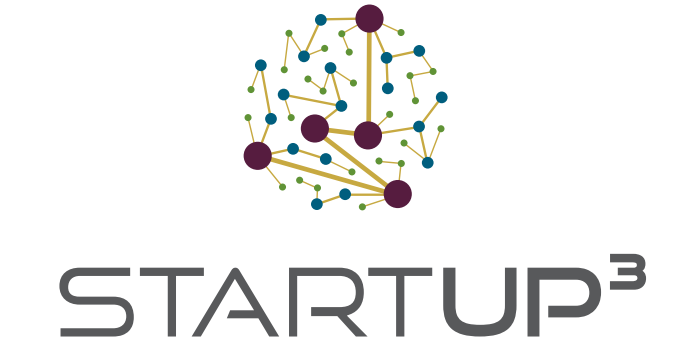 Events
Enabling cross-border / sector collaborations
Open Call
for SMEs / Innovators to accelerate the most promising cross-sector solutions
Innovators / SMEs
Participating in the STARTUP3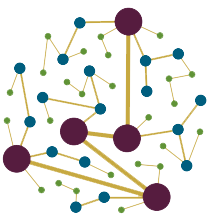 Stay in touch with STARTUP3
Our monthly newsletter contains links to articles relevant to deep-tech startups, carefully curated by our team. Stay in the loop on event updates, application deadlines, alumni news and more.